Your Expert Roofing Services in Berwick, PA
At Crooked Ladder Roofing, we believe that your roof should be the crown jewel of your home or business. That's why we provide expert roof replacement, repair and installation services that deliver both curb appeal and dependable protection for your home. With over 10 years of experience, we have the knowledge and expertise to get the job done right.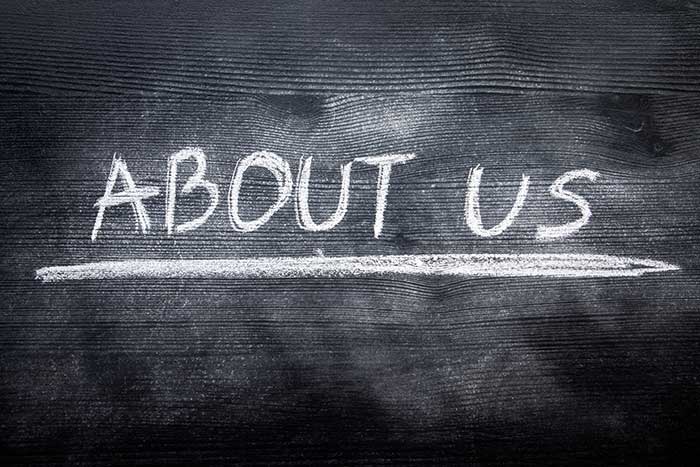 Our Commitment to You
We know that a roof replacement, repair or installation can be a big investment, and that's why we take our job seriously. Our team of experienced professionals will work with you to ensure that your new roof not only looks great, but also provides the protection your home needs. We are committed to delivering outstanding results that exceed your expectations.
We also strive to uphold our reputation as a trustworthy contractor and proud member of our community. Our expertise goes beyond workmanship and includes helping our customers navigate insurance claims, because we care about getting you the results you deserve. We also believe in leading by example, and have been involved in community initiatives like Trunk or Treat. As a locally owned and operated company, we believe in honesty and integrity in everything we do.
Let's Get Started!
Contact us today to schedule your roof replacement, repair or installation consultation. We're ready to help you achieve the beautiful, durable roof you deserve. Call us at (570) 317-3599 or email us at awalter@crookedladderroofing.com.