Areas We Serve For Your Roofing, Gutters, and More
If you're looking for expert roofing solutions in Berwick, PA, and the surrounding areas, Crooked Ladder Roofing is here to help. We are committed to providing dependable, high-quality services to our customers for their roofing and gutters needs. We go above and beyond to exceed expectations.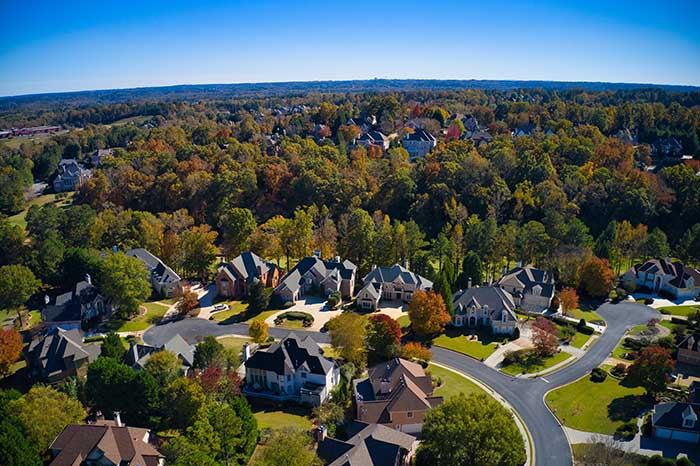 Areas We Serve: Where Can You Find Us
With three locations to serve you better, you can find quality Crooked Ladder services within a 50 mile radius of the following communities:
Berwick, PA
Reading, PA
Allentown, PA
Why Choose Crooked Ladder Roofing?
When you pick up the phone to call Crooked Ladder Roofing, you can expect a friendly and experienced professional to answer you promptly. We pride ourselves on great communication and make sure our customers feel sure that they're choosing a team of experienced professionals who are dedicated to delivering the best results possible.
We are committed to using the highest quality materials and equipment to ensure that your roofing project is a success. Our team is knowledgeable, friendly, and always happy to answer any questions you may have.
Whether you need a roof replacement, roof repair, storm damage restoration, gutters or other exterior services, we are here to help. We also offer expert siding and gutter solutions to help protect your home from the elements.
Contact Us Today
Ready to get started? Let's transform your roof and gutters. Contact us today to schedule your free consultation. Call us at (570) 317-3599 or email us at awalter@crookedladderroofing.com to learn more about our services or to request a quote.
Local Reviews
Crooked Ladder Roofing Rated 4.95 out of 5 stars based on 99 customer reviews