Gallery: Our Work on Gutters, Roof Repair, Flat Roofs and More
We take pride in the high-quality work we do on every kind of project, including gutters, roof repairs, storm damage, flat roofs, and more. We have worked on numerous projects in Berwick, PA, and the surrounding areas, and we would love to share some of our work with you. Take a look at our gallery below to see some examples of our completed projects.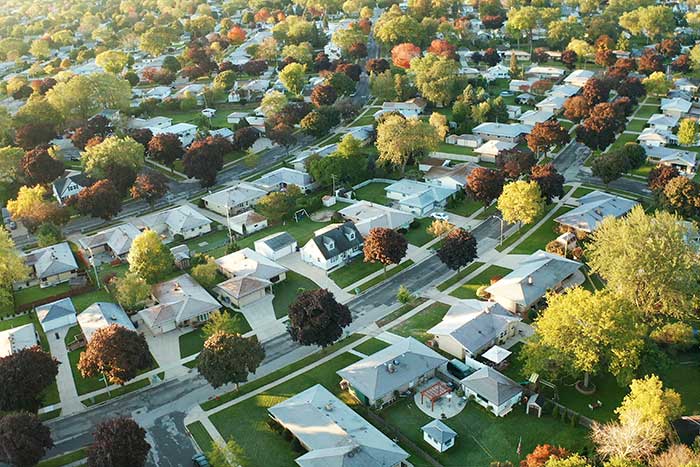 Experience and Quality
With over 10 years of experience in the roofing industry, we have built a reputation for delivering dependable and high-quality roofing solutions. We use quality materials, installed with expertise, and our team is committed to going above and beyond to exceed your expectations. Whether you need a new roof, a repair, or any other roofing service, you can count on us to get the job done right.
Contact Us
If you have any questions about our services or would like to schedule a consultation for gutters, roof repair, flat roofs, storm damage and more, please don't hesitate to contact us at (570) 317-3599 or by email at awalter@crookedladderroofing.com. We look forward to hearing from you!