Contact Us for Your Next Roof Replacement, Gutter Project and More
At Crooked Ladder Roofing, we understand that a roof replacement, gutters or repairs are significant investments for any homeowner or business owner. That's why we are committed to providing our customers with exceptional service and high-quality workmanship. Contact us today to schedule a consultation with our roofing experts and get started on your roof replacement or other exterior project today!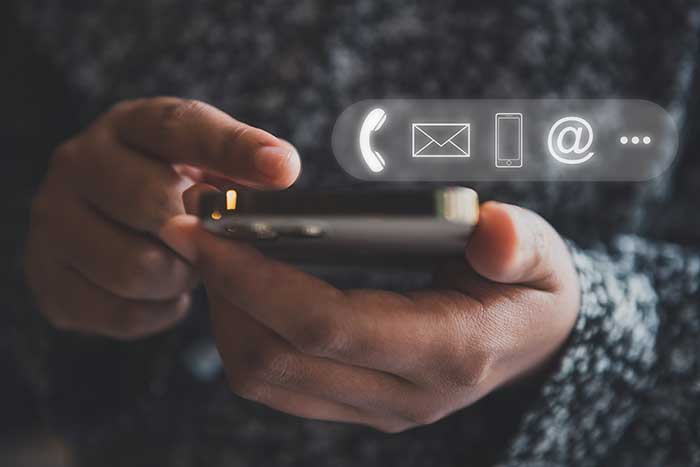 Why Choose Crooked Ladder Roofing?
Choosing the right roofing contractor is an important decision. Here are just a few reasons why you should choose Crooked Ladder Roofing for your next exterior project:
We have over 10 years of experience in the roofing industry.
We offer a variety of comprehensive roofing and exterior services.
We use high-quality materials and state-of-the-art equipment to ensure a job well done.
We provide exceptional customer service and workmanship.
We are fully licensed and insured for your peace of mind.
Let's Get Started Today!
Don't let a damaged or outdated roof compromise the safety and comfort of your home or business. Contact us today to schedule a consultation for anything from a full roof replacement to gutter installation and more! Call (570) 317-3599 to speak with one of our helpful team members.