Our Blog: For the Latest About Metal Roofs, Asphalt Shingles, Gutters and More
Welcome to Crooked Ladder Roofing's blog, where we share valuable information about roofing services and products, including metal roofs, gutters, siding and more. Our team of experts is passionate about roofing and committed to providing top-quality services to our customers. We understand that investing in a new roof can be a significant decision, and we want to help you make the right one by offering you the latest information available and sharing about the work we do.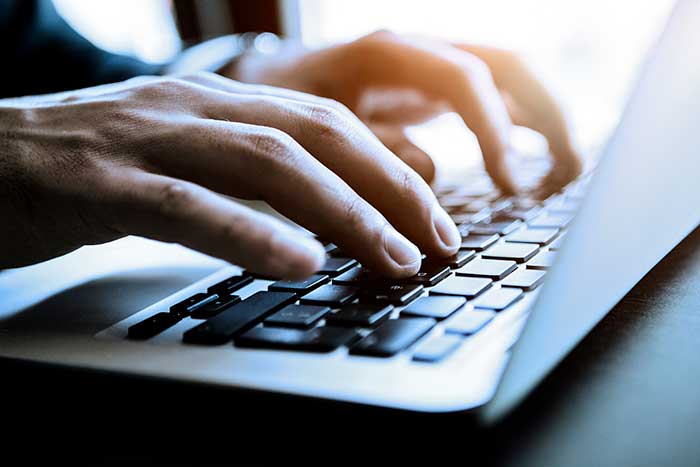 Why You Should Read Our Blog
Our blog covers a variety of topics related to roofing and home improvement. By reading our blog, you'll:
Gain knowledge about different types of roofing products and services.
Learn about the benefits of our solutions, such as durability, energy efficiency, and low maintenance.
Get tips on how to maintain and prolong the lifespan of your roof.
Stay up-to-date with the latest roofing industry trends and news.
Our Blog Topics
We cover a range of topics related to roofing, such as:
Roofing materials and types
Installation process
Repair and maintenance
Replacement considerations
Inspections and assessments
Warranties and guarantees
Ventilation and insulation
Contact Us Today
At Crooked Ladder Roofing, we are committed to providing exceptional roofing services, including metal roofs, gutters, siding, and more. Contact us today at (570) 317-3599 or email us at awalter@crookedladderroofing.com to schedule a consultation and learn more about how we can help you with all your exterior project needs.