Expert Roof Replacement and Repairs by Crooked Ladder Roofing
When it comes to roof replacement and repairs, you need a roofing company that you can trust. Crooked Ladder Roofing has over 10 years of experience providing dependable, high-quality roofing solutions in Berwick, PA, and the surrounding areas. Our team of experts goes above and beyond expectations to deliver the best results for our customers.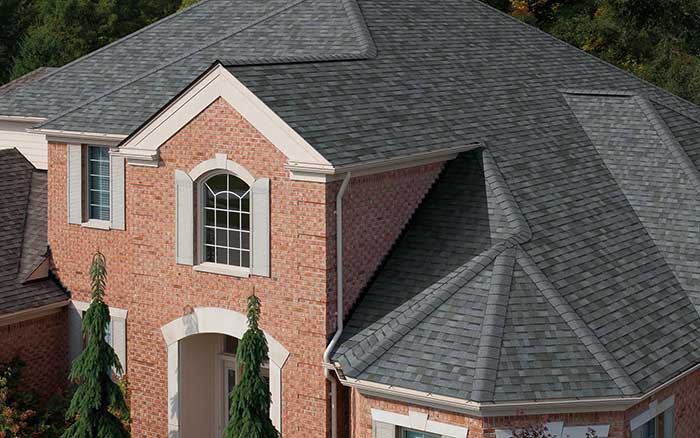 Rely on Our Roof Replacement Services
If your roof has seen better days, it may be time for a replacement. Our team uses only the highest quality materials to ensure your new roof is built to last. We'll work with you every step of the way to make sure your new roof fits your budget and meets your needs.
Our roof replacement services include:
Removal of old roof
Installation of new roof
Roofing inspection
And more!
When it comes time to choose material for your new roof, we will guide you through the best options for your property, including asphalt shingles, cedar shingles, metal roofing, and more! Put our industry knowledge to work for you – we'll only use tried and tested quality products for a beautiful, durable roof!
Professional Roof Repairs
Don't let a damaged roof turn into a bigger problem. Our team of experts can handle any type of roof repair, big or small. We'll quickly identify the problem and provide a cost-effective solution that ensures your roof is in excellent condition.
Our roof repair services include:
Leak repair
Shingle replacement
Flashing repair
And more!
Choose Crooked Ladder Roofing for Your Roofing Needs
At Crooked Ladder Roofing, we take pride in providing our customers with high-quality roofing solutions. Our team of experts is dedicated to delivering exceptional customer service and providing dependable results.
Contact Us
Don't wait to address your roof replacement or repair needs. Contact us today at (570) 317-3599 or email us at awalter@crookedladderroofing.com to schedule your consultation with our expert team. Let us help you protect your home – starting with a solid roof!